Your National Guide to Higher Education in Turkey
World Class Degree Programmes with Affordable Fees
Invest for Your Future by an International Education
International Student Placement for Turkish Universities
University Guide for Turkey
Search for university and/or programmes here.
WHY TURKEY?
Study in Turkey
Study Portal Turkey is for placement to Turkish universities for
international student.
There are 207 universities in Turkey, including some of the most prestigious universities in the world. Turkish universities offer about 60,000 courses for students from all around the world. Studyportalturkey invites you to study for
a european degree, a vacational programme, language courses or online programmes.
Come and join more than 250.000 international students who already study abroad at one of the fully accredited universities in Turkey. Boost your employment prospects with an internationally recognised Turkish university diploma while  you enjoy the life that the welcoming cities of Turkey has to offer.
Find advice on university entry requirements, student visas, tuition fees, scholarships and living costs and create a student profile that you can send
to the universities. Register now to start your journey to studying in Turkey.
24.06.2022
Beykent University, celebrating its 25th anniversary of foundation, accepts international students with 50% scholarship on tuition fees.
27.06.2022 TEDx Excitement at Doğuş University Doğuş University continues its activities without slowing down. Doğuş University held a TEDxDogus University event at Dudullu Campus. After watching the TEDx talk recordings of Microsoft's founder Bill Gates and Instagram's founder Adam Mosseri under the name of 'TED2022 Selections from Vancouver' at the event, Prof. Dr. Deniz Ülke Arıboğan, Doğuş University Dance Club Trainer Çiğdem Güler and the founder of Illustrators Platform Nurgül Şenefe gave their speeches. Doğuş Dance Club, which took the stage at the closing of the event, concluded with its performance.
14.09.2020 Izmir University of Economics application process is over.
You can apply from here for state and private university programmes in Turkey.
You can apply for full or partial scholarships directly to the universities or to us to get scholarship from our partner universities. You can also apply to Türkiye Scholarship program. 
Turkey Foreign Economic Relations Board (DEİK) Education Economy Business Council President Prof. Dr. İrfan Gündüz made evaluations about the increasing flow of foreign students after the epidemic. DEİK has been operating since 2011 with the participation of 40 member universities. Gündüz, stating that the whole
Read More »
Turkey has become a power in the field of international higher education. Turkey achieved to be a spot of attraction in international higher education.
Read More »
Partner Universities
Study in Turkey
Enrol associate, bachelor or postgraduate programmes at one of the prestigious universities in Turkey.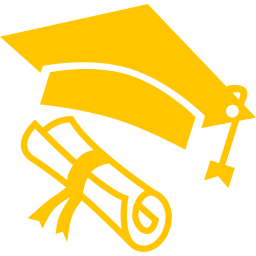 You can prepare yourself to examination to get a place in a state or private university.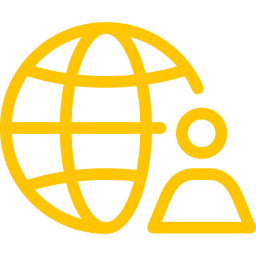 You can gain English language competency by enrolling in a language course before you start your degree programme.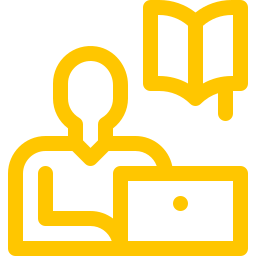 You can gain Turkish language competency by enrolling in a language course before you start your degree programme.
What Students Say
Feedback
I'm the student of Beykoz University Aviation Management department. Make your dreams come true by coming to Beykoz University.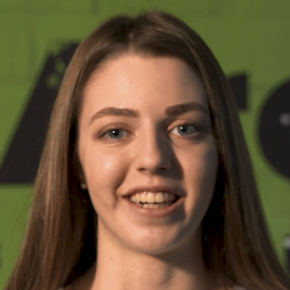 Oleksandra Didusenko
Ukraine
I'm also telling them, students from other countries, from abroad, from Africa, from over the World, they should come and join the Beykoz University because I had a quite good experience.
The social activities in Istanbul is actually great. I'm in the football club. Beykoz is a great university for you to apply. It's so wonderful and awesome and I know you will get the same experience, you have as well. So, I urge you to just apply and come to Beykoz University.
I'm very excited being here in Beykoz University. We have lots of clubs that you can socialize, from diving to football, from history to theatre, dance and so on. I recommend you come to our family and be a part of it. Our teachers always help us in any situation if you have a problem about the courses, anything else, in your normal life or educational life. They are always there for you.
Teachers always try to help. We can go to the museums or spend time here or other places, also here some dance clubs and there is a lot of clubs I know, like movies and something like this. Turkish people and Turkish students will always understand your situation and be very kind and helpful. Also, for me, Turkey has a good level of education.
I made many good friends who are ready to help me at any time. I really appreciat the hospitality of people at this University. My suggestion for those students who wants to come to Turkey and Istanbul is to study at Beykoz University because this university is very new and there are so many different courses and subjects that you can choose. The students and all the teachers are very friendly.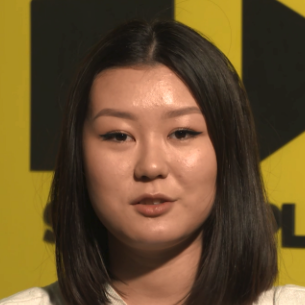 Nazym Yembergenkyzy
Poland
The admission was really easy. The International Office were fabulous, amazing actually and the professors here. They actually help you, they support you and they are always there for you when you need something. My advice, if you guys heard or someone told you about Beykoz and you're still hesitating to come here, I'll say don't do. As if students and teachers over here we're like a big family, so my advice is come here, and I'll be waiting for you guys here.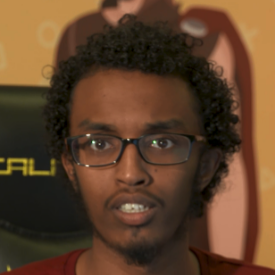 Abdullahi Farah Abdi
England
We have here international staff who completely speaks English, introducing the university and helped me transfer all my credits to this new university. I'm really happy studying here as the programme is completely in English and the staff is very helpful. As coming to Turkey, it was really nice to find out how easy it is to commute to university using public transportation which is really affordable for students. The food here is wonderful, it's really like home and I enjoy my life here.
Ahmad Hamdi Ahmad Abdeen
Jordan
Turkey is a nice country to be as a student and in the business world. Turkey is a place which has very different cultures. I'm coming from Africa, I have experienced a different culture, different cultures actually, of the World and I get to associate with the different people from different countries. I experienced different foods, different ways of dressing. If you know Istanbul, it's the city never sleeps, you can be up all night, partying with your friends.
Purity Mawia Najoli Kibisu
Kenya